About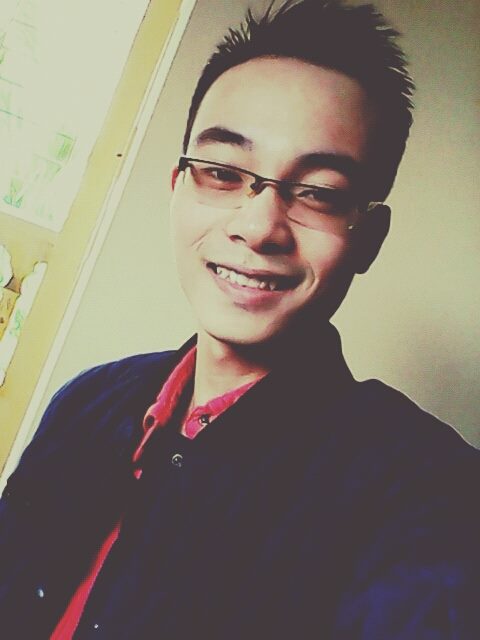 Hi, I'm Tung.
I'm a PHP web developer living in Haiduong, Vietnam.
Although not an IT student, I always loved and studied it myself. For the past 3 years, I've been developing applications for the web using mostly PHP. I've done remote work for agencies, collaborated with talented people to create digital products for both business and consumer use. I also like graphic design and know a little about Photoshop, Illustrator, enough to complete my works.
There are many new technologies every day so I'm still improving my skills on web design and development, and I always try my best to create good products for my users and customers.
I've made some personal projects for my own brand Htdesignz like: Htdesignz PHP Movie Script, Htdesignz Music Script, 123Movies Clone Script, Htplugins, Htdesignz Stream API... You can check out some of my projects here
I'm available for remote work - if you would like to build something together, feel free to leave me an message.
Thanks for visiting my site!
Close